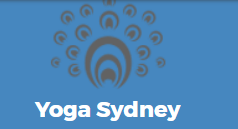 Yoga Sydney
THE AUSTRALIAN SCHOOL OF MEDITATION & YOGA

© 2015 ASMY, all rights reserved
Mutual Respect Policy
Terms & Conditions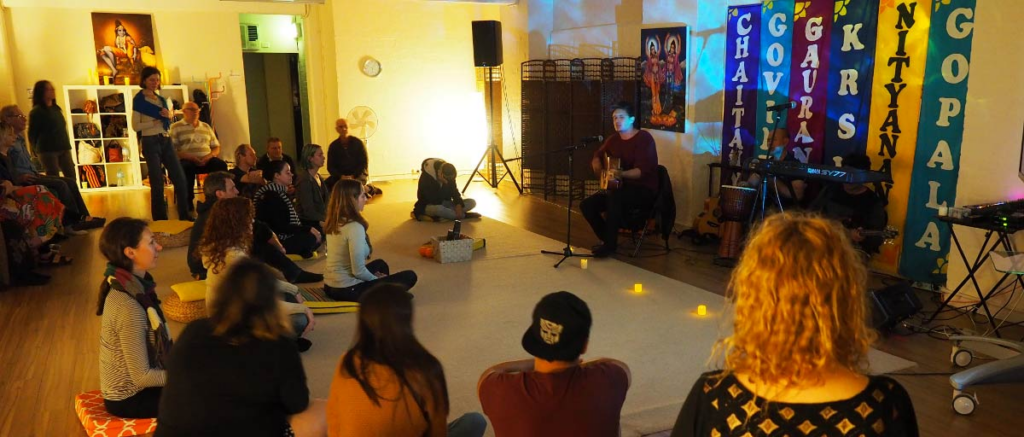 About Us
The Australian School of Meditation and Yoga – Sydney
The Australian School of Meditation and Yoga is a non-profit organization with centres in Brisbane, Gold Coast, Sydney, Melbourne, Geelong and Adelaide.
Each lifestyle centre is run by qualified teachers who offer relaxed and personable instruction incorporating asanas, meditation, diet, breathing exercises and relaxation techniques for a holistic yoga experience.
The programmes of the ASMY are simple and enjoyable and can benefit everybody regardless of age or current physical condition. Our goal is to guide you to a more balanced lifestyle with an increased sense of wellbeing and vitality as your body grows stronger and more flexible, your mind calmer—and bring a greater sense of 'sacredness' into your daily life.