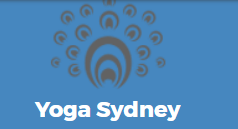 Yoga Sydney
THE AUSTRALIAN SCHOOL OF MEDITATION & YOGA

© 2015 ASMY, all rights reserved
Mutual Respect Policy
Terms & Conditions
Schedule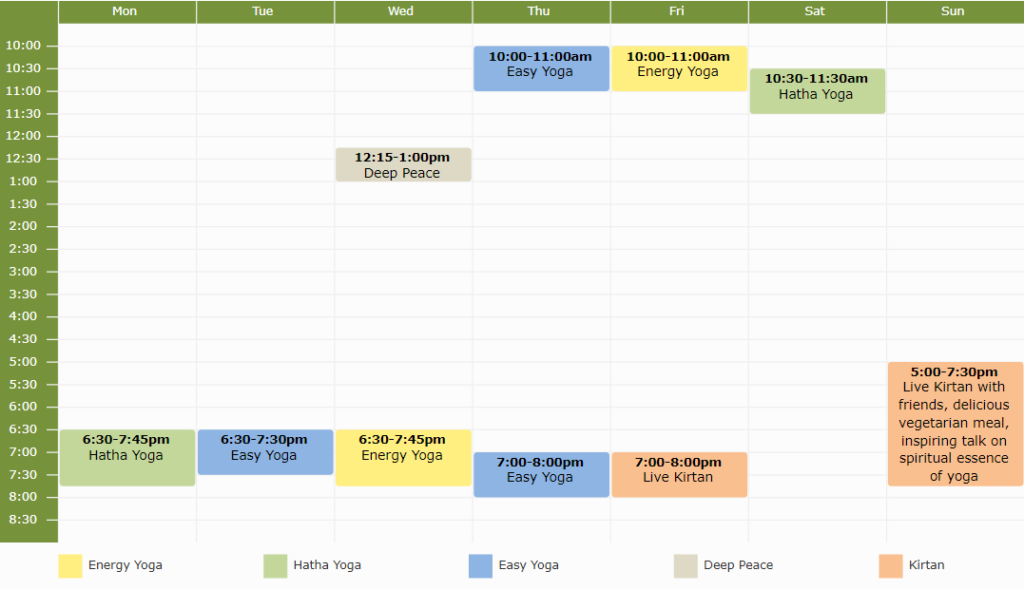 Class Booking
Hatha Yoga Asana Classes
Some classes are very busy so we encourage you to book using our online booking system to ensure you don't miss out.
Booking online allows the teachers to prepare the room for the number of people expected.
You can take advantage of our online booking facility 24/7, but you will need to register before you can book classes online. If you have not registered before, then please register using your email address and create a password for yourself.
Once you have logged in, select the classes you would like to attend, or go to the enrollments section to register for our free courses.
You are always welcome to turn up early for the yoga classes, but if it is your first visit please try to arrive at least 30 minutes before the class starts.
If you have a yoga mat, please bring it along, otherwise you can hire mats for $2 per class.
Thank you.
Pricing
Class Description
Price
Student/
Concession
Deep Peace Meditation
Donation
Donation
Kirtan
Donation
Donation
Single Yoga Class (Hatha, Easy, Energy)
$18
$15
5 Class Pass (valid 2 mths)
$80
$65
10 Class Pass (valid 3 mths)
$150
$120
1 month Membership *
$130
$105
3 month Membership *
$380
$305
6 month Membership *
$700
$560
12 month Membership *
$980
$785
10 Consecutive days **
$25
* Membership entitles you to unlimited classes for the duration of the membership
** Introductory pass for new clients only
Leave a Reply